Ready to boss up your business? In our 1:1 business strategy session, we'll discuss your business goals and formulate a solid plan of action that will help take your brand from 0 to $100k in 12 months or less.
A 1:1 Business Strategy Session is great for action-takers who are ready to put strong strategies behind your business ideas to accelerate your business growth, so you can stop hoping for results and actually see them.
This business strategy session is great for you if:
You don't know where to start and you're overwhelmed by all the information out there.
You have already mastered your expertise but don't know how to turn it into a lucrative business.
You don't have an idea for a high-ticket service to sell.
Or maybe you're a visionary like me with too many business ideas and you're afraid to pick the wrong one.
In this session you can:
Get clarity around your company's strengths and most marketable points
Craft new language for your website, products/services, or marketing materials which you can use to describe your value to potential customers
Growth areas for business development – new product/service ideas and more
Create a signature offer or unique framework to increase your brand recognition and value
Create, understand or review your existing marketing channels and sales funnels for better conversions and optimization
Take your business or side hustle to the next level by expanding your online presence
Find your business sweet spot where your purpose meets productivity and profitability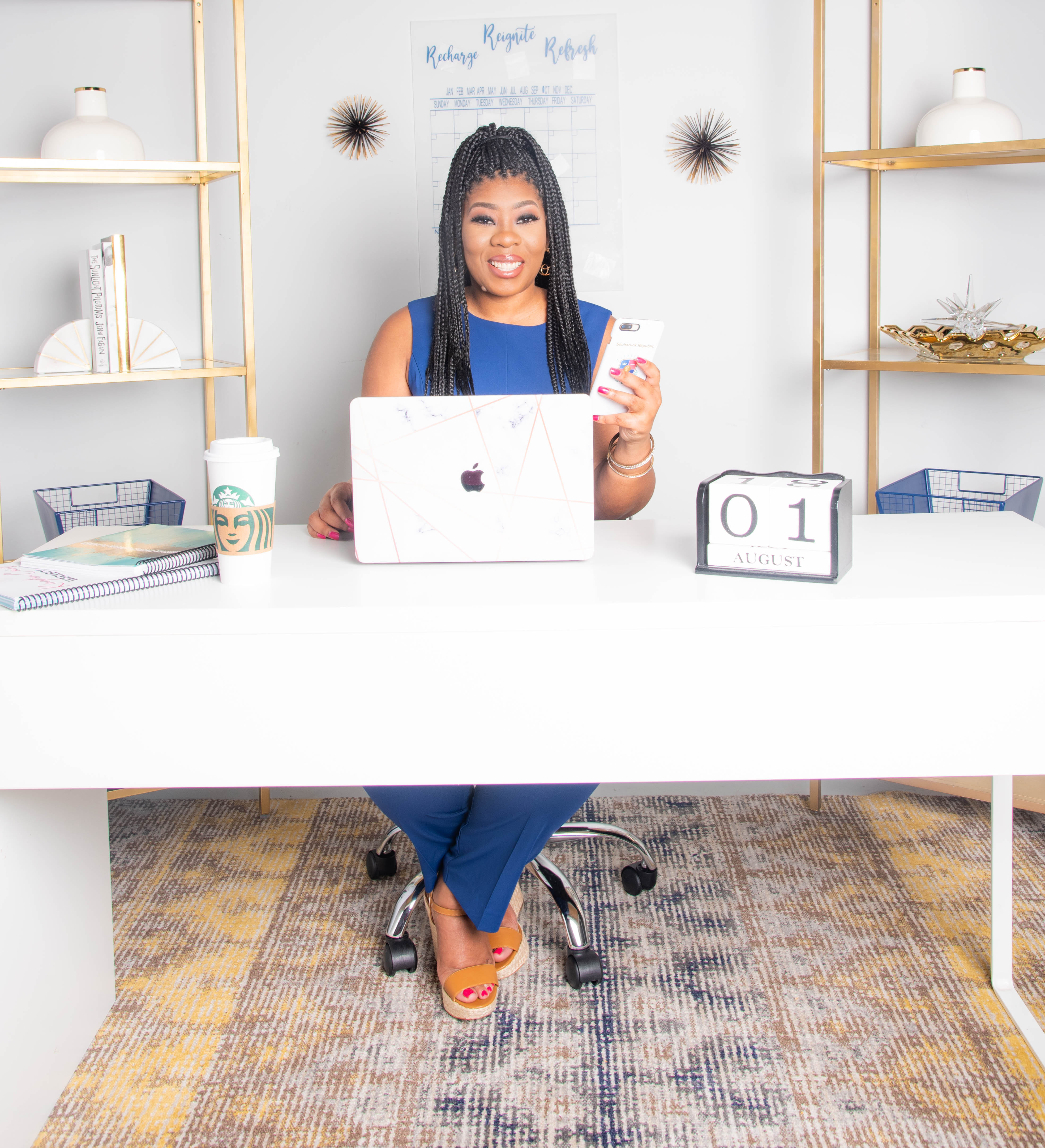 Get ready for a transformative call that will take your brand to the next level!
Once you book your call, you will be sent a Zoom link for our meeting and instructions on the next steps.
What you get:
Pre-coaching Needs Assessment
60-minute video coaching session
Customized Business Action Plan
Personalized materials: You leave with customized handouts/resources (if applicable)
Replay video file
48-hour email support following session
7 Day Voxer Voicemail Support following Session
Frequently Asked Questions
Can I get a refund if I'm unhappy with my purchase?
Coaching calls are non-refundable.
Will I receive call note or access to call recording?
Yes, you will receive a link to access the recording of your coaching session within 24 hours after the session is completed. We do not take note, if you wish to take notes during the call you are welcomed.
How do I schedule my appointment?
Upon purchasing coaching, you'll receive further instructions on how to book a time for your appointment.
Can I purchase coaching more than once?
Absolutely! If you find yourself in need of coaching more than once, simply purchase the coaching again.