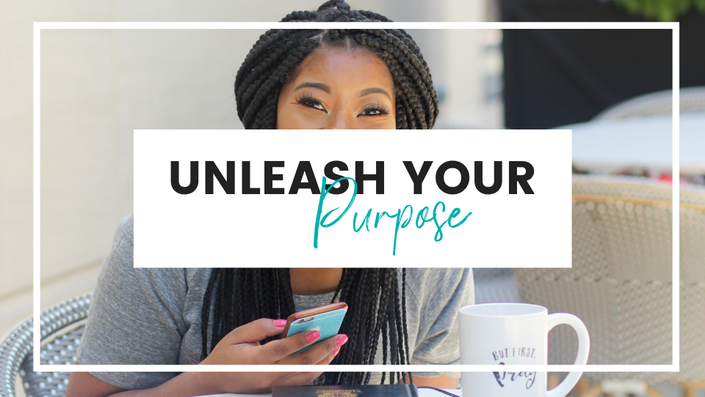 UNLEASH YOUR PURPOSE
Discover and Live Out Your Life's Purpose
If you had met me in 2012, you would have encountered a relatively successful young woman, as a HR workforce development professional. I loved my job but behind the professional facade, I was unhappy with my current circumstances. I would go to work and conduct workshops on principles or values that I didn't always agree with. Not to mention, I was unsure of who I was and what I was supposed to do on this earth. I did a lot of soul searching and personal reflecting, only to realize this feeling of unhappiness stemmed from not living in my true purpose. I always knew my purpose was to help others (that's why I got my Masters in Human Resources) but I didn't really know how. I read books, did research online and even hired a life coach. I did the work to get unstuck and on track to live my purpose. As a result in 2014 Soulstruck Republic was born. Soulstruck Republic has catapulted me into a new space of autonomy and fulfillment allowing me to live in my purpose and help other women to do the same. In this training I am going to walk you through the exact steps I used to uncover and walk in my purpose.
I believe we all have a mission to complete. But most of us do not know our purpose because no one teaches us where to look or how to figure it out. Think about it nothing in school really helps us discover our purpose. Once we get into college, some of us just choose our careers based on the expected salary. Money is great but when you are not living in your purpose money cannot fulfill you spiritually, mentally, or emotionally. Of course you will probably look together but you won't feel together.
"The two most important days in your life are the day you are born and the day you find out why." – Mark Twain
Everyone has a purpose or calling on their life, regardless of their religion. I believe the world needs more people living in their purpose. I believe there would be more harmony and love if there were more people living their calling.
Does any of this sound familiar?
You keep telling yourself you'll be happy "someday"
You're tired of hiding or playing small and want to be extraordinary
You're feeling stuck in a rut just going through the motions from day-to-day
You don't feel like you are being true to yourself
If any of this sounds familiar, Discover Your Purpose virtual training will help you get unstuck and start living life on purpose with purpose. If you are not feeling motivated or fulfilled in your life or work, it may be because you are pursuing the wrong goals in life.
This course is designed to inspire you to become your most authentic self yet, by increasing your self awareness and confidence in who you are and what you were put on this earth to do. I would like to think this course is an introduction to self-discovery into your personal greatness. The contents of this course is strategically designed to blend spiritual principles, realistic reasoning and practical tools to help you manifest your God-given talents to gain personal autonomy, fulfillment and freedom to transform you dreams into reality. This course is a clear and simple action packed guide to discovering life's purpose and living in it. It is my intention that this course will feed your soul with a matrix of action-packed, results-driven information to stimulate your inner being and most authentic self.
Who this course is for:
Anyone who feels stuck in regards to their life's purpose.
Anyone unsure of what their calling is.
People who enjoy self-exploration to conduct an audit on whether their own values, strengths and behaviors are in alignment.
Start-up entrepreneurs who don't know what their topic or niche area is going to be.
Anyone who likes to continuously explore the self and live a life of purpose.
Anyone who wants a happier and more successful life.
Discover Why You Are Here.
The course will help you discover (or remember) your purpose and provide clarity and confidence that comes with knowing exactly what your purpose is and how to put it into action. The contents of this course is strategically designed to blend spiritual principles, realistic reasoning and practical tools to help you manifest your God-given talents to gain personal autonomy, fulfillment and freedom to transform you dreams into reality.
As a result of this workshop, you will be able to:
Identify your true purpose in life.
Discover simple, yet effective ways to evaluate your life for authenticity and alignment
Design a clear roadmap for living in your purpose.
Create a 90-Day purpose plan.
Make adjustments to your current life to align your lifestyle with your purpose.
Explore theories about human desires and needs.
Experience self-belief and remove any self-doubt.
Develop a personal mission statement in alignment with your purpose.
This virtual workshop is broken up into 4 dynamic training modules: Purpose 101, Cultivating a Purpose Mindset, How to Discover Your Life's Purpose and Your Purpose in Action. You will be able to navigate your way through various video lessons and exercises as you move along.
MODULE I: PURPOSE 101
MODULE II: CULTIVATING A PURPOSE MINDSET
MODULE III: HOW TO DISCOVER YOUR LIFE'S PURPOSE
MODULE IV: YOUR PURPOSE IN ACTION
Please note that your investment includes full access to the training, a colorful downloadable purpose workbook with tips and worksheets to help you through the course!
Your Instructor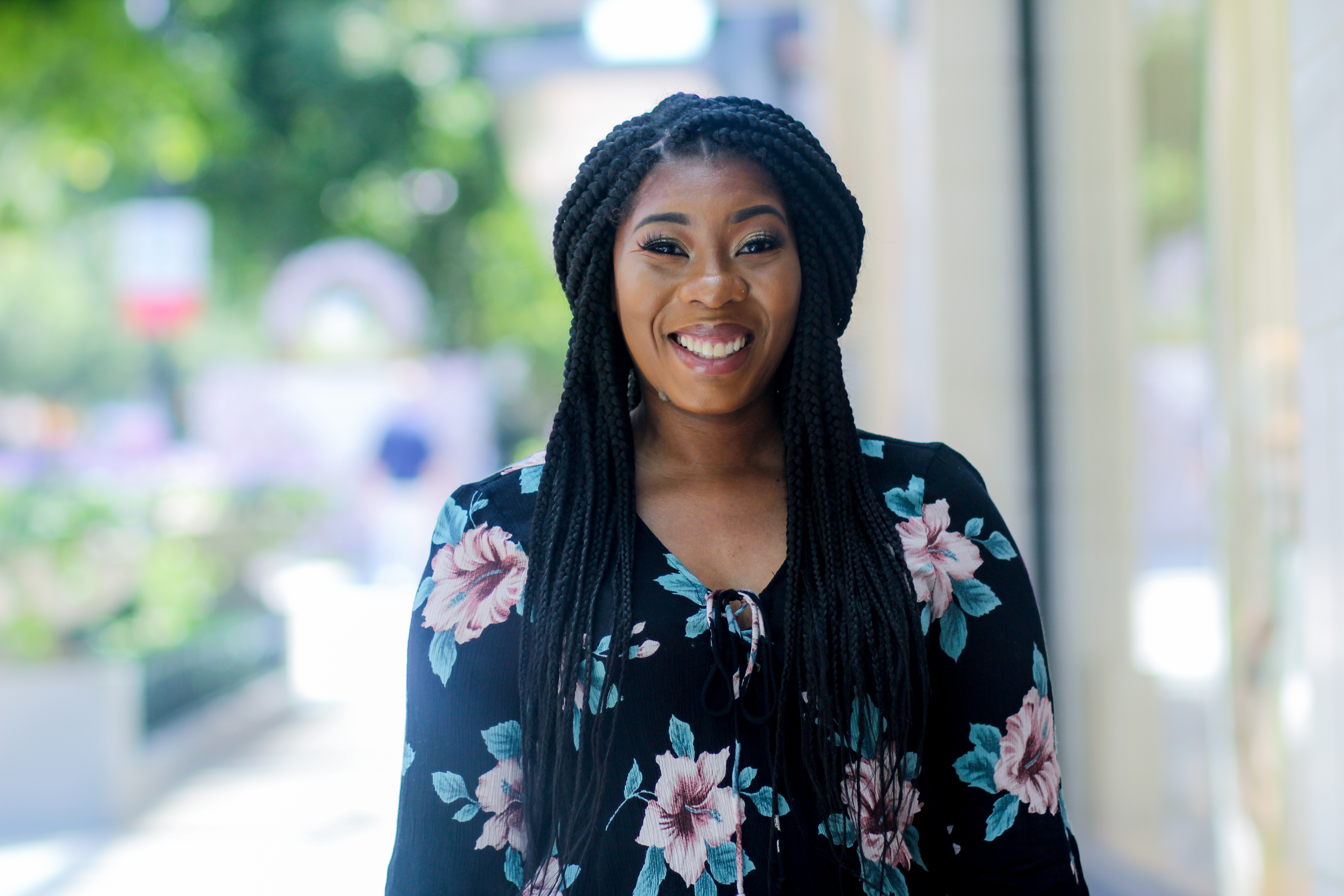 I'm Ebony Evaughn, your favorite Business Strategist and founder of the Soulstruck Republic. 
Coaches and course creators rely on my strategic, solution-driven business sense and uncanny business development superpowers to transform their skills, talents, and ideas into successful coaching programs that pull in consistent revenue while getting your clients' braggadocious results month after month.
If you're ready to turn your struggles into streamlined processes, your confusion into clarity, and your woes into wins, pull up on me inside my high-vibe coaching community, Kingdom Built Society at https://entherpreneuru.online/kbsociety
Course Curriculum
GETTING STARTED
Available in days
days after you enroll
MODULE I - PURPOSE 101
Available in days
days after you enroll
MODULE II - CULTIVATING A PURPOSE MINDSET
Available in days
days after you enroll