Listen. I already know you have the expertise to build a successful online business. I also know YOU KNOW you have it too because you're here!
The problem is:
​You don't know where to start and you're overwhelmed by all the information out there.

You have already mastered your expertise but don't know how to turn it into a lucrative business.

You don't have an idea for a high-ticket service to sell.

Or maybe you're a visionary like me with too many business ideas and you're afraid to pick the wrong one.


And you're having late-night convos with God wondering... 
​If you really have what it takes to create an online business?

If people would really pay you money for your business idea.


That's exactly why I created Kingdom Coins! I designed this program specifically to help faith walking aspiring entrepreneurs create profitable online businesses.
So take me by the virtual hand, and let me coach you through my exclusive Purpose 2 Profits blueprint, a step-by-step process that will show you exactly how to launch your business, find your pulpit, create your signature services and attract high paying clients in just 12 weeks!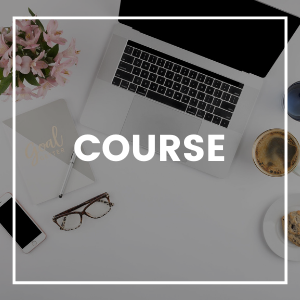 Instant Access to 8-Module Course
Complete a rigorous business accelerator with 8 step-by-step on-demand video training modules and done-for-you templates, worksheets & checklists, including weekly homework assignments & action items.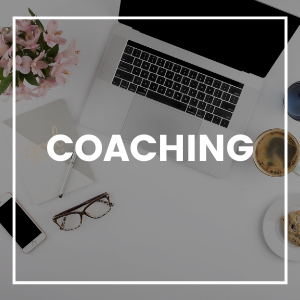 8 Weekly LIVE Coaching Calls
Work with Ebony one-on-one to get crystal clear on where you are in your business and how to take your business for $0 to $100k with scalable offers that both feel good and bring in recurring revenue.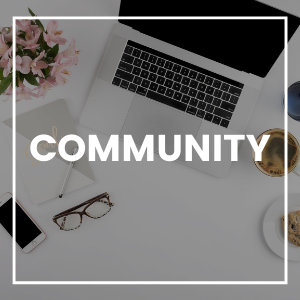 12-Month Access to Private Community
Get 24/7 exclusive access to a private community of likeminded women on the same journey building an online empire. Inside the lounge you can ask questions, celebrate wins and receive support, allowing you to build momentum with others who are on the same path.​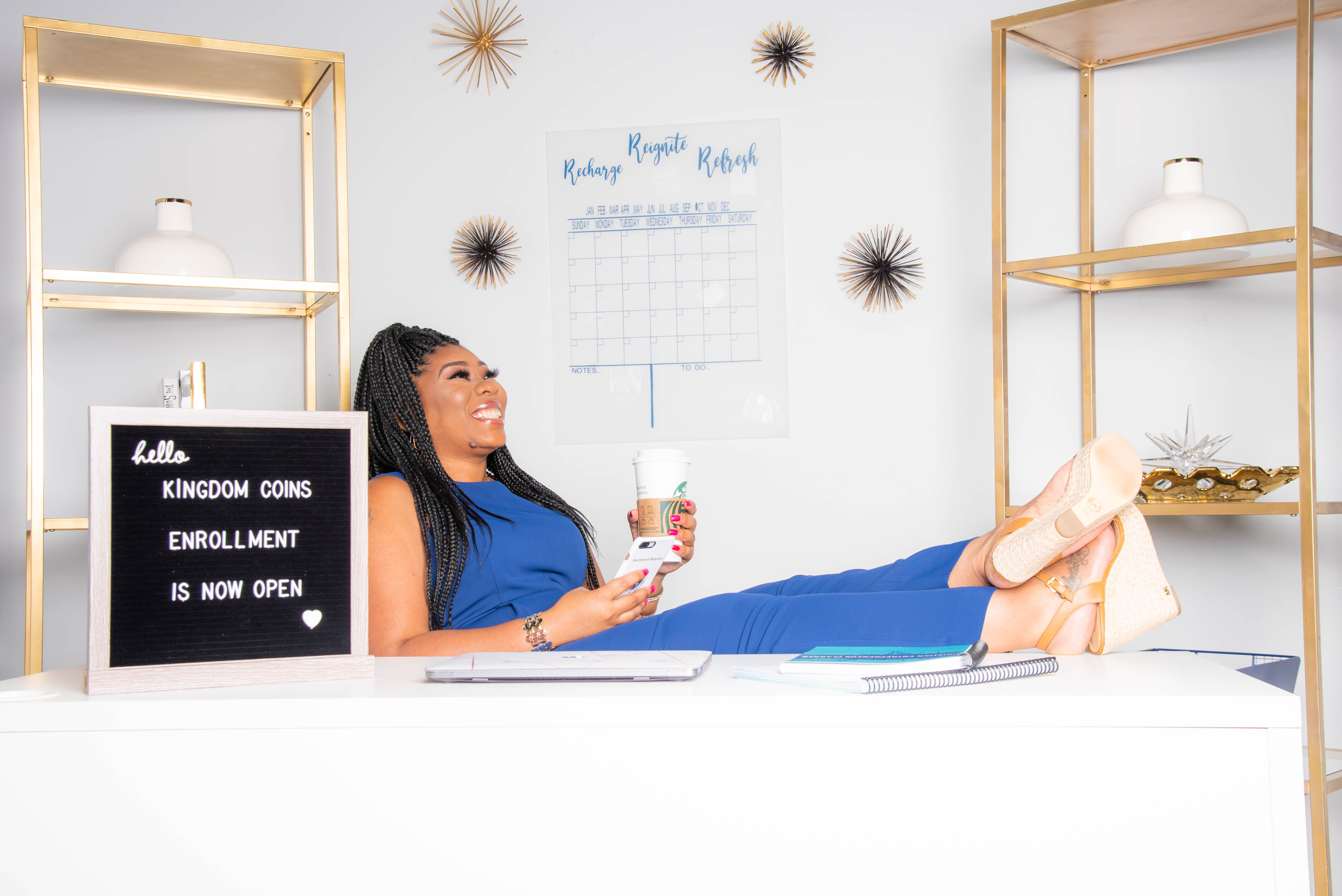 Heyyy, 
I'm Ebony Evaughn, your Business Strategist
Coaches, consultants, 9-to-5ers and service providers rely on my strategic, solution-driven business sense and uncanny business development superpowers to transform their skills, talents and ideas into successful online brands that pull in $10K or more in revenue month after month. If you're ready to turn your struggles into streamlined processes, your confusion into clarity and your woes into wins, join me now inside Kingdom Coins.
Frequently Asked Questions
Can I get a refund if I'm unhappy with my purchase?
If you are unsatisfied with your coaching, please email [email protected] with your concerns, we make every effort to ensure our clients satisfaction as coaching and course sales are nonrefundable.
How do I schedule my appointment?
Upon purchasing coaching, you'll receive further instructions on how to book a time for your appointment.
Can I purchase coaching more than once?
Absolutely! If you find yourself in need of coaching more than once, simply purchase the coaching again.