Listen. I already know you have the expertise to build a successful online business. I also know YOU KNOW you have it too because you're here!
The problem is:
​You don't know where to start and you're overwhelmed by all the information out there.

You have already mastered your expertise but don't know how to turn it into a lucrative business.

You don't have an idea for a high-ticket service to sell.

Or maybe you're a visionary like me with too many business ideas and you're afraid to pick the wrong one.


And you're having late-night convos with God wondering... 
​If you really have what it takes to create an online business?

If people would really pay you money for your business idea.


That's exactly why I created Kingdom Built! I designed this program specifically to help faith walking aspiring entrepreneurs create profitable online businesses.
So take me by the virtual hand, and let me coach you through my exclusive Purpose 2 Profits blueprint, a step-by-step process that will show you exactly how to launch your business, find your pulpit, create your signature services and attract high paying clients!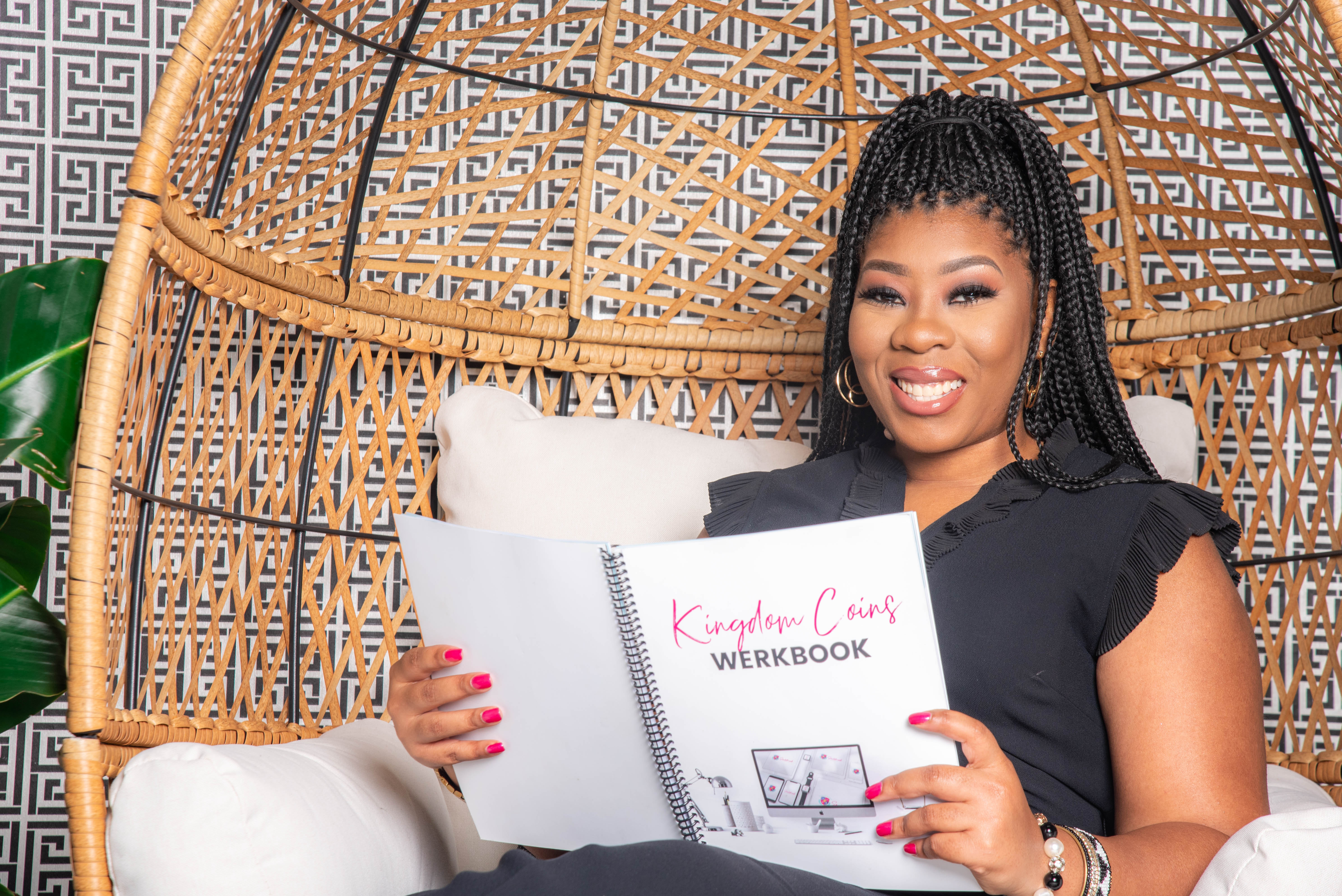 Here's EXACTLY what you're getting...
12-Month Access to Kingdom Built OnDemand: Consists of 30+ HD videos lessons, step-by-step guided workbook, comprehensive worksheets, swipe files, and so much more giving you all the tools, guidance, and resources you need at every phase of your launch, with core teachings of brand authority, building brand awareness, validating your offer, marketing your business, and getting sales. (Value $10,491)
Kingdom Built High-Touch Coaching: When you join Kingdom Built, you'll get a coaching experience like none other with a small, cozy group coaching environment that fosters community, plus direct access to biweekly private 1:1 sessions with Ebony for personalized guidance. (Value $6,934)
12-Month Access to Private Student Community: Get 24/7 exclusive access to a private community of like-minded women on the same journey building an online empire. Inside the lounge you can ask questions, celebrate wins and receive support, allowing you to build momentum with others who are on the same path.​ (Value $1,000)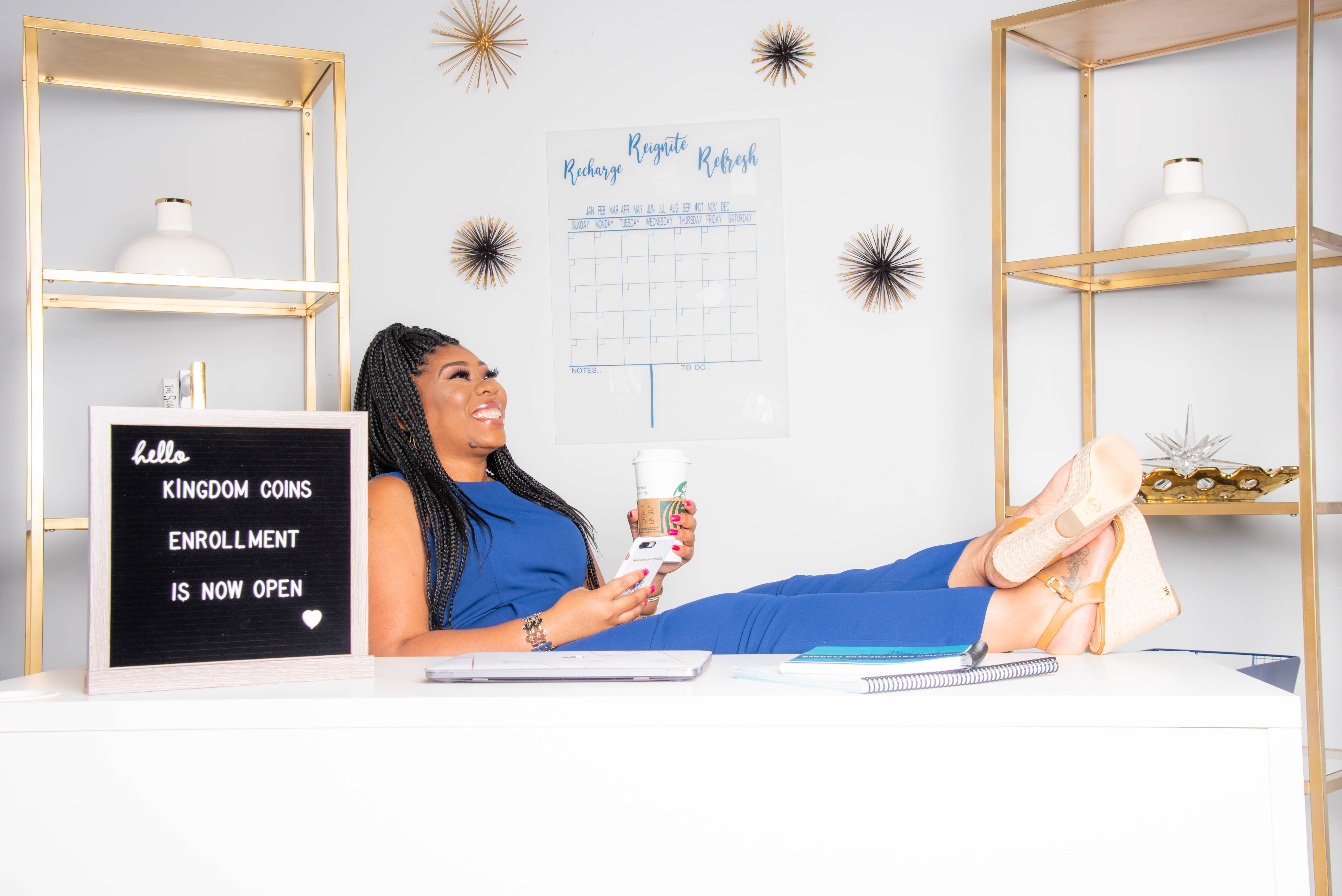 Heyyy,
I'm Ebony Evaughn, your Business Strategist
Coaches, consultants, 9-to-5ers and service providers rely on my strategic, solution-driven business sense and uncanny business development superpowers to transform their skills, talents and ideas into successful online brands that pull in $10K or more in revenue month after month.
If you're ready to turn your struggles into streamlined processes, your confusion into clarity and your woes into wins, join me now inside Kingdom Built.