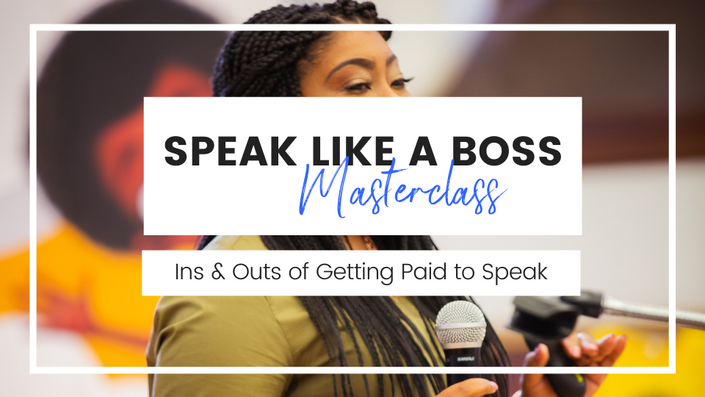 SPEAK LIKE A BOSS
Become a Professional Speaker Workshop
If you're like most bloggers, coaches, creative hustlers and entrepreneurs you probably have a message that you want to share with the world. Speaking is a great way to expand your reach and connect with people on an emotional level. It can help you grow your customer base and lead to incredible business opportunities.
One of the most powerful ways to make a difference in people's lives is to speak at events where you can tell your story, share your message and teach what you know. Not to mention, speaking engagements can also pay very well!
But how do you get started speaking professionally if you don't have any connections or leads? What if no one's inviting you to speak?
In this Speak Like a Boss workshop I am sharing ALL THE TEA on how you can get started as a professional speaker, even if you feel like a nobody online.
During this inspirational training, you will discover:
How to get your first (or next) PAID Speaking Gig
Why you should start speaking RIGHT NOW even if public speaking is NOT your thing.
The top 5 circuits you can get paid to speak in... even if you're just getting started
The easiest market for newbie speakers to break into
When to start charging money for speaking
How to know whether anyone would actually PAY you to speak
What kinds of companies and organizations hire speakers
This workshop is for you if:
You want to become a professional speaker.
You're a blogger, content creator or creative entrepreneur looking to build an additional income stream.
you've been speaking for free, but you know that now is the time to start getting paid for your expertise.
You're a coach, consultant or freelancer interested in upping your credibility within your industry.
You're an activist or thought leader who wants to reshape the conversations you participate in.
You want to experience the impact, influence, income and lifestyle that comes along with being a professional speaker.
You're just a woman with a story to tell!
Plus, I've Got Some Awesome Bonuses Just for YOU!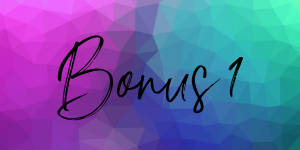 I'm sharing my exclusive Black, Educated & Hustling College Tour case study of how I made over $12,000 in 2 months by creating ONE talk and taking it on the road. I will be breaking down:
Why I decided to do this college tour
How I identified the RIGHT contact
My EXACT pitch email
My EXACT Speaker Proposal
And so much more!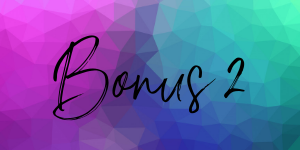 If you're building your speaking business, you've got to have the right marketing tools and materials ready to go.
You get FULL access to The Become a Professional Speaker Pack that includes 12 "Done-for-You" Speaking Templates Worth Over $1,000.
I put this package together for you because I know that with the right tools, you can make a big impact and earn a great income teaching and inspiring audiences from the stage!
The Become a Professional Speaker Pack Includes 12 "Done-for-You" Speaking Templates Worth Over $1,000:
Speaking Packet Template & Example
Speaking Proposal
Speaker One-Sheet Template
Speaking Agreement Template
Speaking Agreement Follow-Up Email
Speaking Opportunity Outreach Email
Honorarium Letter Template
Speaking Invoice Template
Social Media Live Streaming Guide
Speaking Newsletter Sign Up Template
Workshop-Event Participant Feedback Form Template
Speaking Gig Event Checklist
Click enroll to secure your spot now!
Your Instructor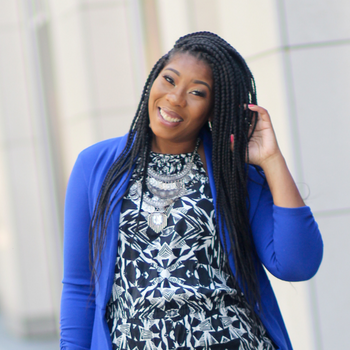 I'm Ebony Evaughn, your favorite Business Strategist and founder of EntHERpreneurU.
Coaches and course creators rely on my strategic, solution-driven business sense and uncanny business development superpowers to transform their skills, talents, and ideas into successful coaching programs that pull in consistent revenue while getting your clients' braggadocious results month after month.
If you're ready to turn your struggles into streamlined processes, your confusion into clarity, and your woes into wins, pull up on me inside Kingdom Built at https://entherpreneuru.online/kingdombuilt.